Products
Cork is a 100% natural, renewable and biodegradable material.
Almost 100 years of experience
manufacturers of granulated cork
Cork is a material with unique innate characteristics: resistant and light, thermal and acoustic insulating, impervious to liquids, elastic and compressible, fire retardant and hypoallergenic.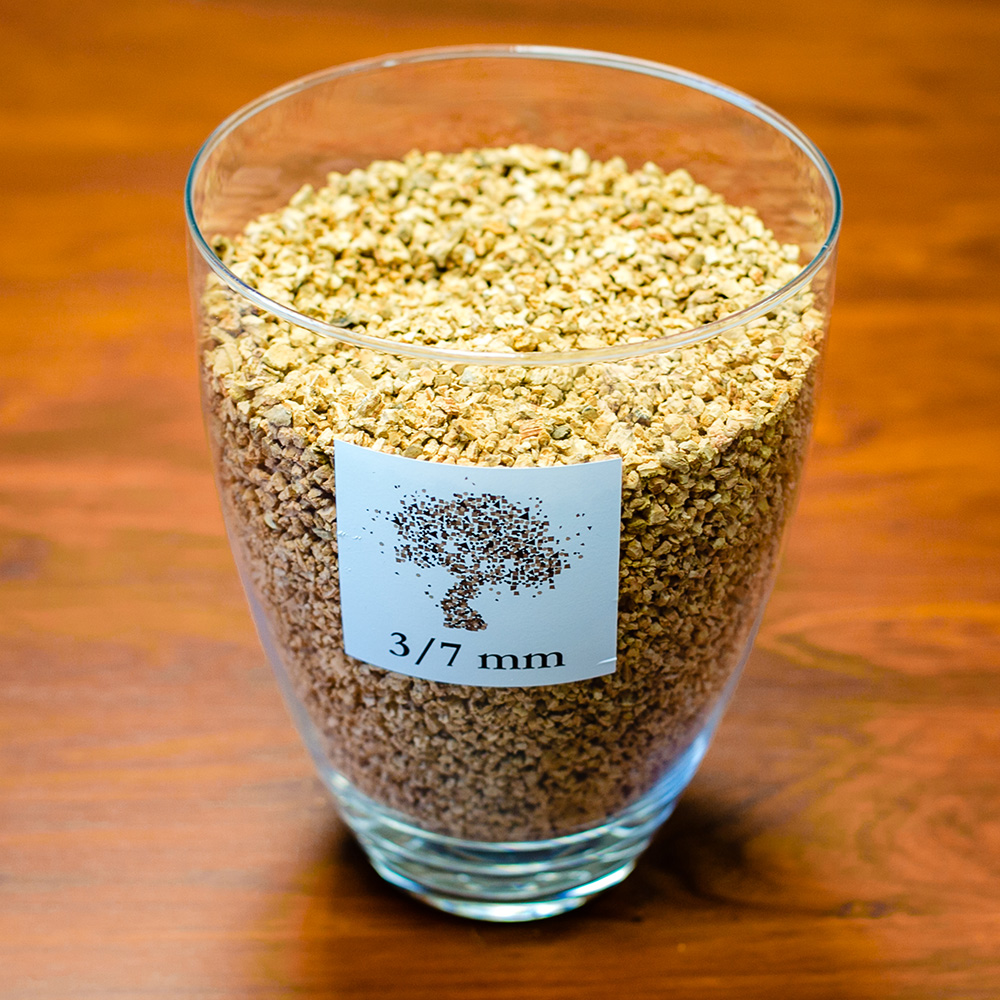 Ideal for champagne and Cava stoppers, wines, cider, insulations, etc.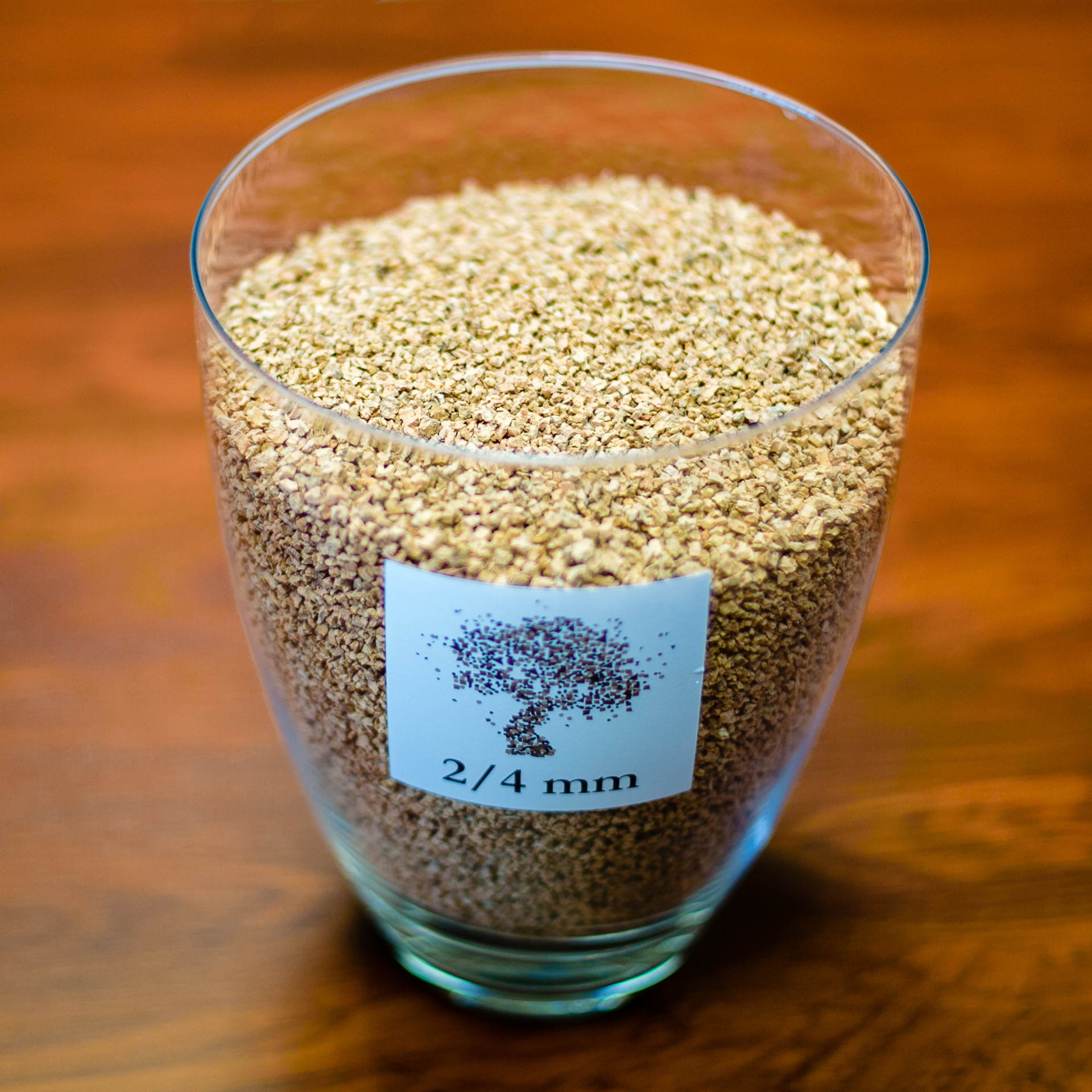 Ideal for wine cork stoppers, insulation, lining furniture and leather goods.
Applied in joints, plugs, footwear, rolls, expansion joints and soccer fields.
Used in footwear, micro plugs, soccer fields, parks, rolls, blocks and paints
0.2-0.5 granulate (Cork Flour)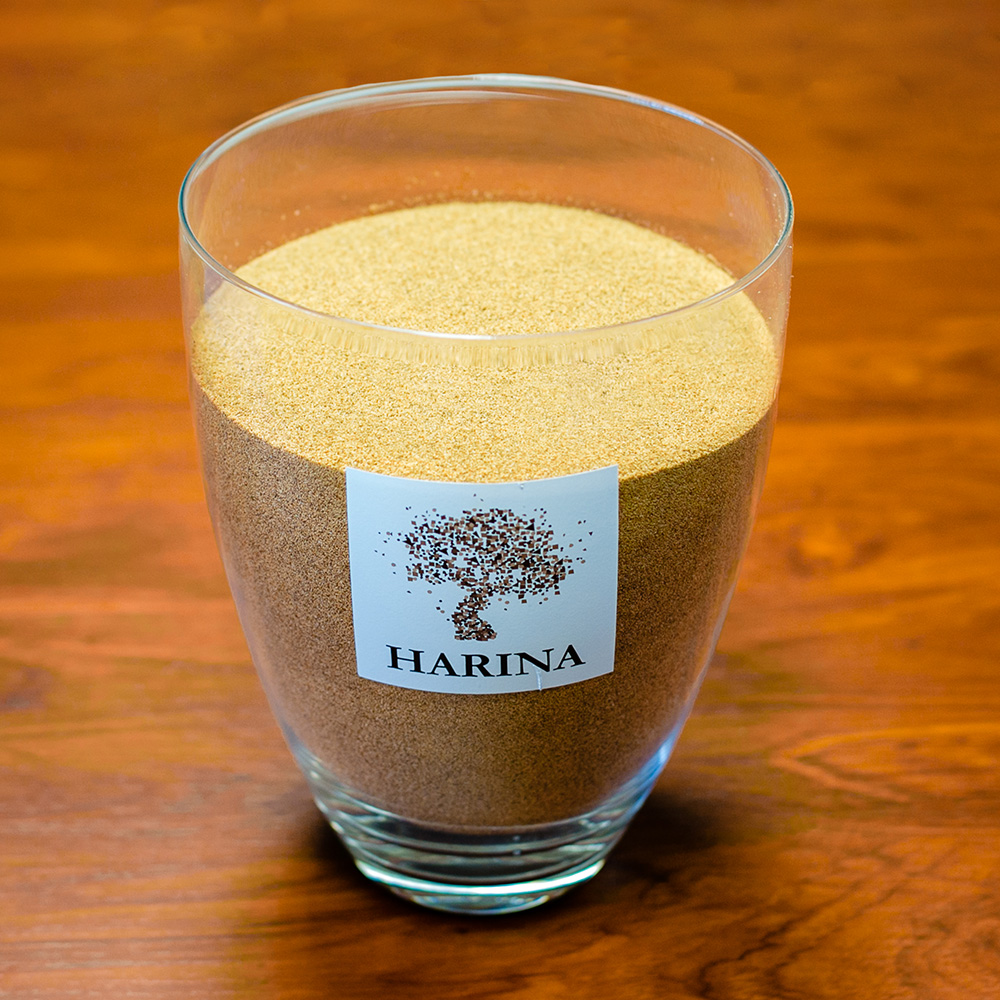 For applications on linoleum, footwear, joints, paints, brake pads, etc.
Cork granules are obtained from the crushing of natural cork and the crushing of the cork residues generated in the production of stoppers. The cork granulate maintains all the properties of the original material. Each application has its ideal granulometry, adapted to the performance that the material should have