Granulext
More than 75 years of cork tradition
Our history
Driving and innovating the cork industry for more than 75 years.
HISTORICO EN EL NEGOCIO DEL CORCHO DE LA FAMILIA PRADO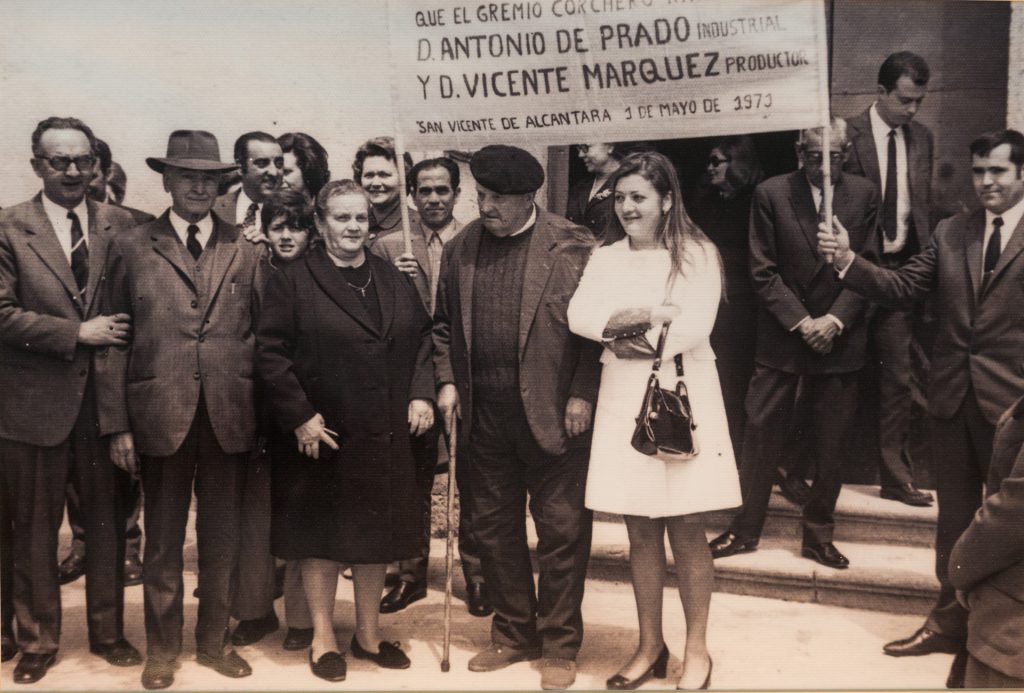 We are a company dedicated to the manufacture of all types of cork granules with modern machinery and facilities, with a fully qualified human team.
We have been doing what we know best for more than 75 years, grinding cork in all its aspects and variables.
The person who started this business was my grandfather ANTONIO DE PRADO AMATRIAÍN. As a result of his marriage to Carmen, two daughters and two sons were born; one of them died. Carmen stayed at her parents' house and the two men, Ricardo and Zacarías, continued in the family business.
Ricardo got married and went to a cork sheet factory, owned by his father-in-law in Algeciras (Cádiz). Taking charge of the granulate factory (located in San Vicente de Alcántara-Badajoz) ZACARÍAS DE PRADO CORDERO, my father.
My cousin Rafael Benito and I began our journey in the granulated business (ANTONIO DE PRADO HABELA)
My cousin, over the years, decided to dedicate himself to the cork sheets and I stayed in granulated cork with the help of my father and the unconditional support of my mother, Matilde Habela Montero.
I continue doing what I like the most, improving quality and expanding markets, and preparing the generational change.